1.

FREE OF CHARGE MEASURING
We offer our own measuring, installation and transport service directly to our customer.When you order measuring and installation service then the costs for the measuring is FREE OF CHARGE!
contact form
2.

UNRIVALLED MATERIAL PRICE
Special pricing for a short time on chosen materials !!! Unrivalled material price : LAMINATE, COMPAKT LAMINATE, ACRYLATE
Products
3.

INTERACTIVE CONFIGURATOR
Thanks to our realistic view and available combinations our configurator will help you to pick the right choice for your kitchen
configurator
ABOUT DESK-FORM
DESK - FORM a.s., Teplice, Czech Republic: Made to measure worktops for kitchen and bath with underglued sinks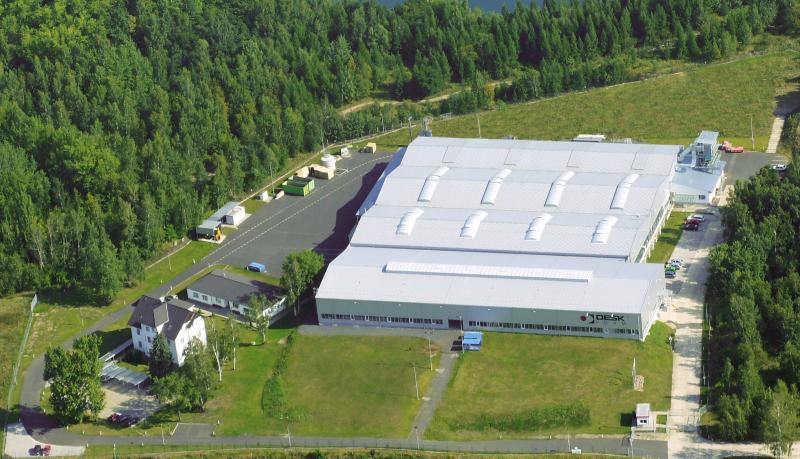 Joint-stock company DESK – FORM is a lead producer of made-to-measure worktops for kitchen and bathrooms in Europe. With a unique technology for undergluing sinks our worktops achieve a top desing combined with easy maintenance. We are also producing tables and other accessory tailored to customer needs and sizes. Due to our own assembly teams we can offer full service directly at the customers to achieve an unmatched delivery time. We follow the most modern trends in our business and always strive to be one step ahead. The company has state-of-the-art equipment with continuous development potential, fulfils the strictest quality criteria and is environmental friendly. We hold a certificate according to the FSC ® (FSC-C125191) and several other "green" certificates such as the Swan and Health Product Declaration. Our products that are made of technical stone do not release any substances, which could negatively impact the quality of the atmosphere in closed areas. Our materials thus fulfil the strictest standards and criteria.
DESK – FORM is located in the very heart of Europe, in the region of Northern Bohemia where we are able to flexibly react to the requirements of our customers across whole Europe.
Our configurator and contact form allows to comfortly order kitchen and other worktops ( e.g. Bathrooms ) for our customers regardless if it's a small kitchen studio, large developer company or an end customer.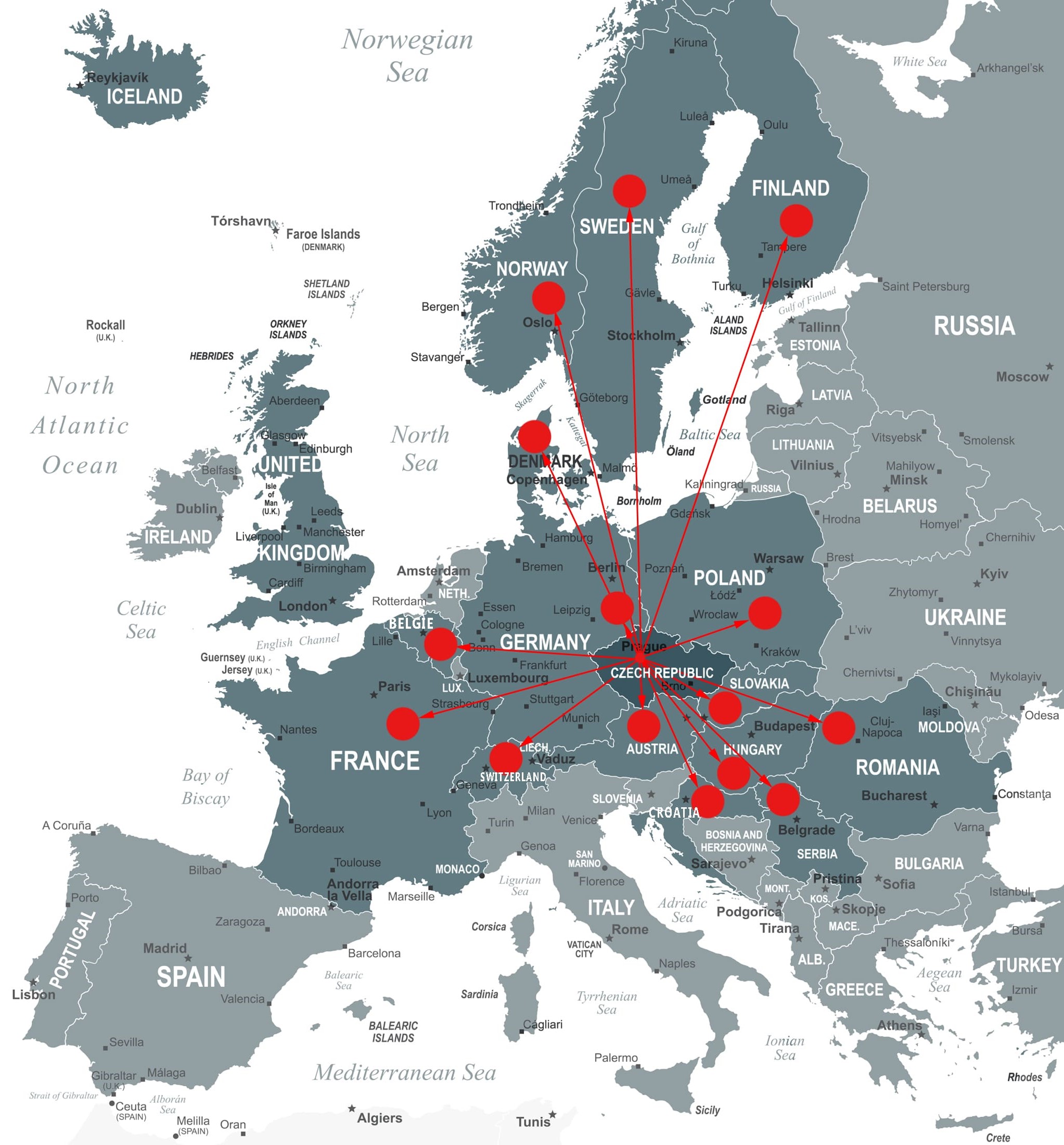 Exklusive design
KITCHEN WORKTOPS
We offer a wide range of different material and colour for our worktops. You can choose from a high quality laminate, compact laminate, acrylic, solid wood, quartz, granite and ceramic ( Dekton ) material for a favourable price.
Wide range selection
SINKS AND BASINS
Wide range selection for sinks and basins from renowned brands and variety of materials. We are using a special undergluing method for the sinks and basins and place them according to your measurements to acquire an exclusive design for your kitchen which also meets high hygienic standarts and is easy to maintain.
Distinctive access
ACCESSORIES AND TABLES
Our accessories with distinctive design and high utility will deliver a fresh touch for your kitchen.
MEASURING AND INSTALLATION
We offer measuring, installation and transport service to our customers. Our own technicians will measure at your home, then produce the worktop in our factory and install the worktop in the shortest time possible.
For more information contact our customer care : tel.
+420 417 943 926 , +420 417 943 901
MEASUREMENT AND INSTALATION CALCULATOR
Table for installation and measurement calculation.
CALCULATOR
Unrivalled material price :
LAMINATE
COMPAKT LAMINATE
ACRYLATE